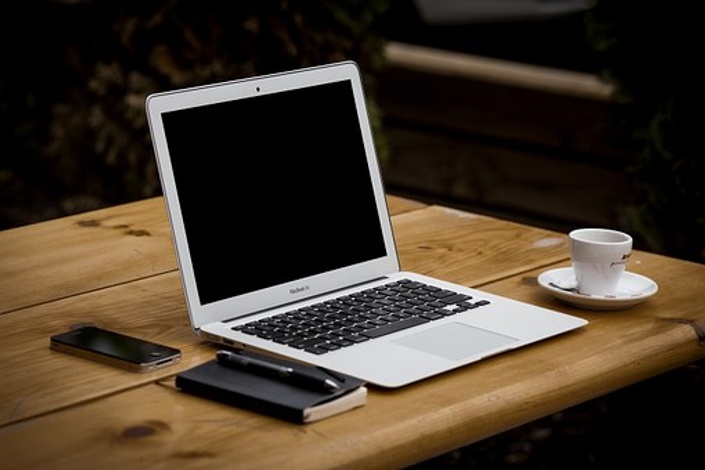 AUTOPILOT BUSINESS SYSTEM
Won't it be awesome that you are earning even when you are sleeping, playing, relaxing or spending time with your loved ones?
Yes, you read it right! You can make your systems work for you even when you are not there.
I am also an author and coach just like you and have been enjoying this freedom by building the systems. Now, it's my turn to give back. I understand the pain an author/coach/trainer is going through to grow his/her business because I have already been through it.
What you need to do is to simply join 16-session Online Program(LIVE) to go into autopilot mode by creating a world class online coaching/training system and mastering the platforms and tools required.
In this course, I am going to share his experience, education and learnings that have helped me in becoming a successful online coaching business owner.

Join this workshop only if:
1. You are an author, coach, healer or trainer and have a desire to impact not just a few, but millions of lives through your training
2. You want to learn the launching and selling strategies to earn a generous monthly passive income.
3. You are committed and action taker
4. You are willing to invest in yourself to grow your own business
What to Expect:
1. Learn the four stage funnel and the ultimate success blueprint to mark your presence online
2. Set up your complete system during the workshop itself. Learn to do everything yourself under a limited budget and without depending on anyone
3. How to target your market by learning research and planning methods, tools to create your own amazing online courses
4. Execute the correct sound, lights, and audio options to record your course (that fits in your budget)
5. Discover web based tools to find images, music to create an interactive and interesting course
6. Discover productivity hacks to create an easy and efficient workflow
I have spent more than 10 lacs and 2 years in getting these learnings and expertise which you are getting as a capsule of 16 sessions.
Enroll for this program Now and start your journey to live in freedom.
Want More?
You will get Four bonuses along with this program
Bonus#1: How to Conduct a Sellable Webinar
Bonus#2: How to Write a Bestselling Book
Bonus#3: Weekly mastermind online workshops (3-month support)
Bonus#4: Join closed group to enhance your learning by interacting with other like-minded coaches
Enroll Now! Limited Seats Available.
Your Instructor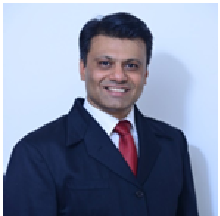 Nilesh Goswami is a certified Stress Management Professional from ICSMP (International Council of Stress Management Professionals), Sydney, a Life Coach, and Memory Trainer. He is an ex Indian Engineering Services officer(IES), Electrical engineer and MBA (Gold Medallist). He is also a member of the International Stress Management Association (ISMA), India.
Nilesh is the author of **Amazon Bestseller "7 Secrets to Get Your Dream Life" **and has a rich experience of over 20 years and has worked with many organizations of repute. During these years, he has been helping people to come out of their life-related issues. This experience has given him a leading edge to understand and resolve the issues of his clients. He has been empowering people and organizations through his unique scientific methods of coaching and counselling.